We are committed to developing high-performing teams because people matter.
We deliver excellence and quality in everything we do.
Our solutions are nimble, effective and customized to your needs.
We are committed to learning about your business and about you.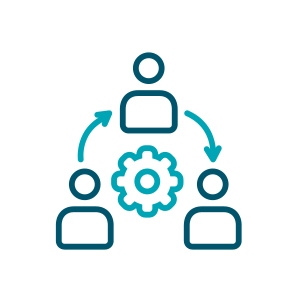 Organizational Effectiveness
We work with you to address challenges and ensure the structure is strategically aligned and optimal for achievement of objectives.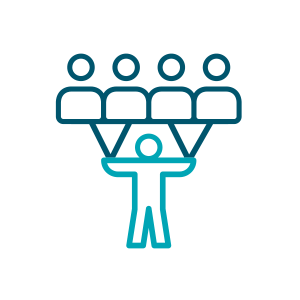 Leadership & Team Development
Our programs focus on improving the skills and capability of leaders, so they are better equipped to lead their teams.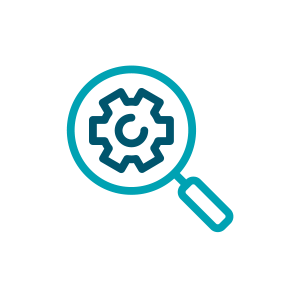 Talent Acquisition
Through expert facilitation, strong programming and assessment tools, we explore team dynamics to ensure strategic alignment with organizational culture and objectives.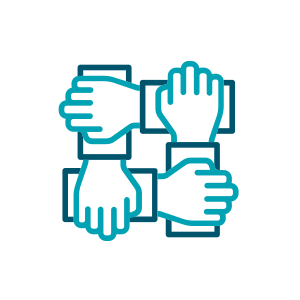 Employee Experience Programs
Our programs are aligned to goal-specific outcomes that encompass your strengths and interests, for a new role or career transition.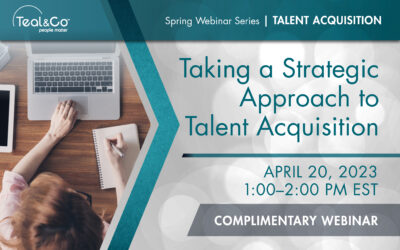 Teal & Co. has been recognized in this year's Readers' Choice Awards released by Canadian HR Reporter, celebrating more than 100 top vendors and suppliers operating in the human resources space.
read more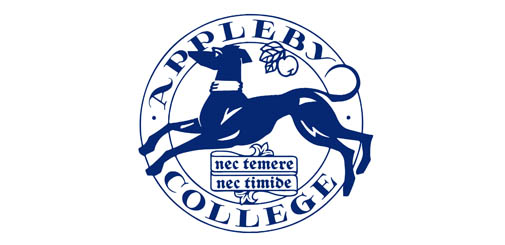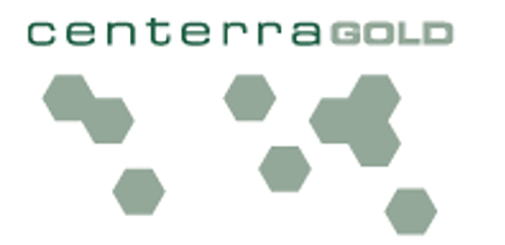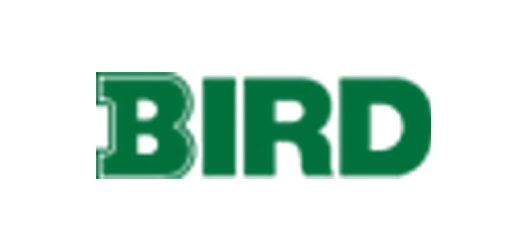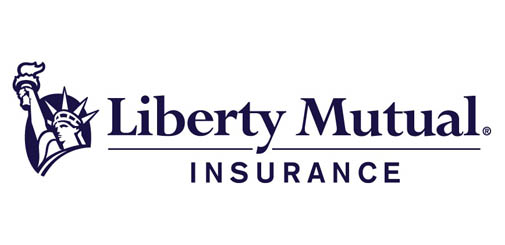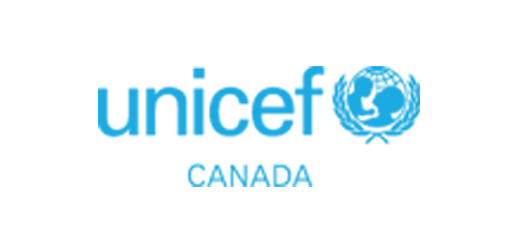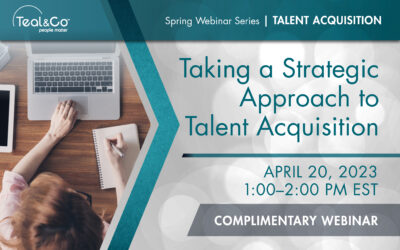 Teal & Co. is excited to announce our upcoming complimentary Talent Acquisition Spring Learning Series!
read more
We are continuing to hold our Ontario Birkman User Group (BUG) meetings virtually…
read more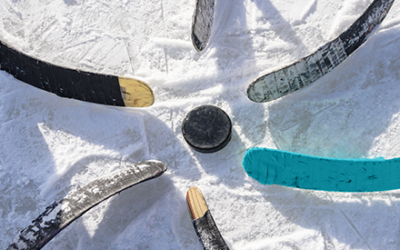 Immerse yourself in a day dedicated to learning what makes teams truly successful…
read more