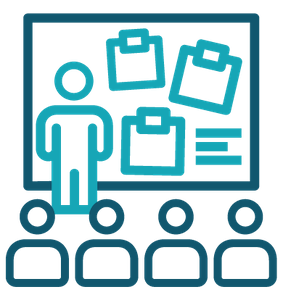 Training & Learning Programs
Get the skills to succeed now and in the future.
Give your people meaningful learning experiences to gain the skills needed to do their jobs now, and develop the skills needed for the future. Our subject matter experts and master facilitators run group workshops to teach knowledge and skills that increase the effectiveness and performance of your teams. We cover a huge range of topics – recruitment and effective hiring, resume building, market readiness, performance management, and more.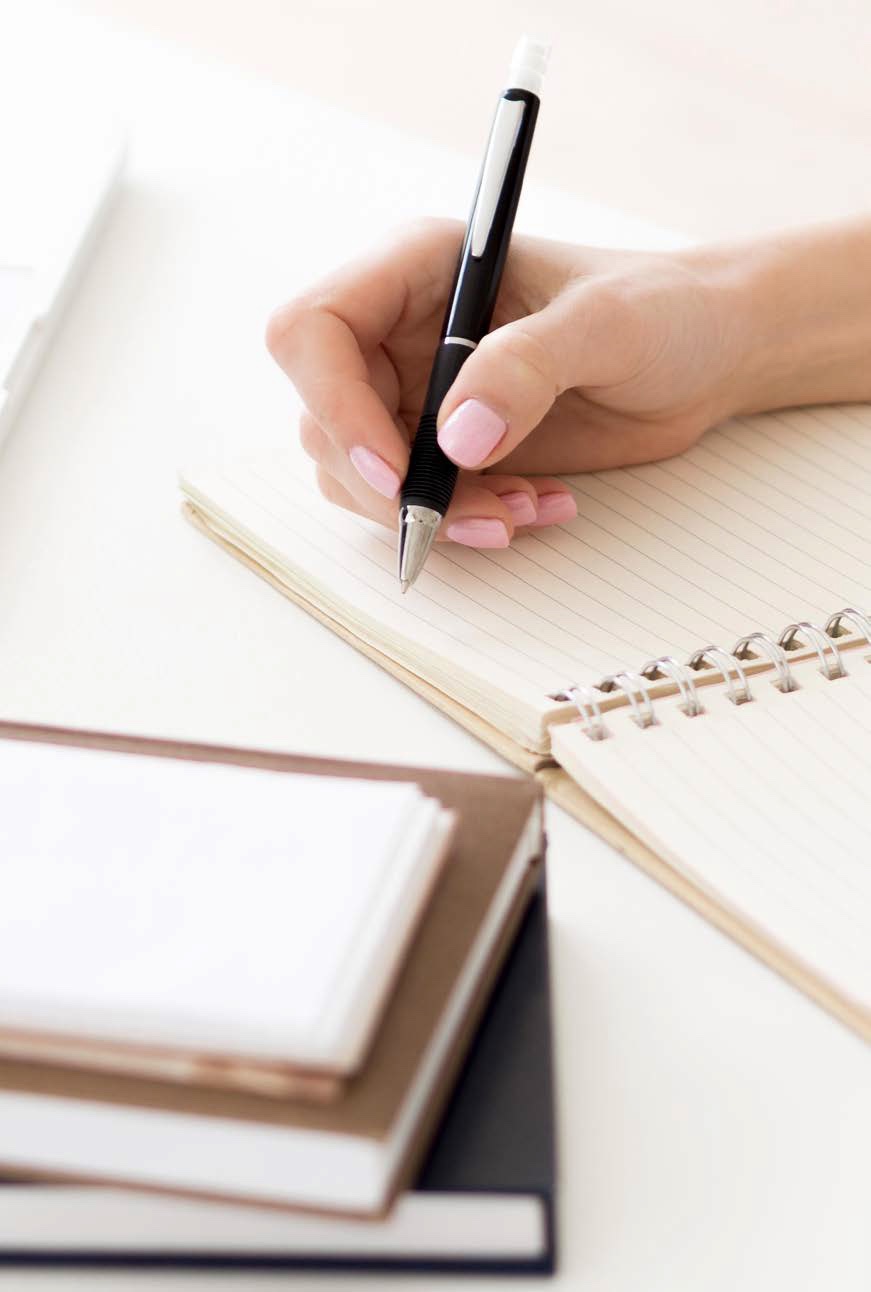 Customized Workshop Design & Facilitation
Our professional workshops are designed and carried out in collaboration with you to best meet your training objectives. These workshops are customized to what you need and can include a wide range of topics, such as Mutual Respect in the Workplace and Navigating Complex Conversations.
People Management Capability
Skill Development
For specific skillsets your people managers need – whether it's handling difficult conversations, performance feedback, or employee coaching – we run interactive workshops that teach helpful processes and provide tools to reinforce learning. Courses include Succession Planning Fundamentals, Coaching for Performance, Change Management Fundamentals, People Management Essentials, and The Art of Delegating Effectively.
HR Fundamentals
For non-HR professionals looking for a deeper understanding of their role in HR as managers of people. We offer HR Fundamental courses that cover all elements that people managers should know like Effective Hiring, Developing & Implementing a Talent Strategy, Understanding Culture & Behaviours That Have Impact, and Goal Setting Fundamentals.
OUR CLIENT
SUCCESS
Our client, a global healthcare subsidiary, engaged us during their transition from remote work to a flexible work model. They wanted assistance building a customized workshop for people leaders that focused on developing the skills to have difficult conversations. Our review of their existing materials, policies and the organization's goals allowed us to develop customized training and toolkits to help strengthen leaders' abilities to facilitate a smooth transition.