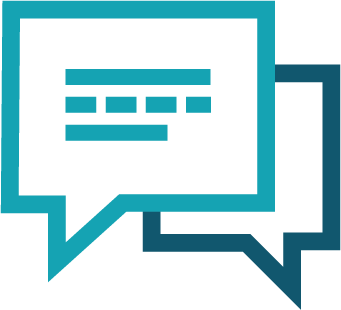 HR Advisory Services
Human resources support you can count on.
When you need assistance with your current strategic human resources priorities and immediate day-to-day needs – we can step in to become an extension of your HR team on a short term or ongoing basis. Our cadre of HR professionals have extensive experience with employee policies, processes, and procedures, and can be counted on to deliver what you need.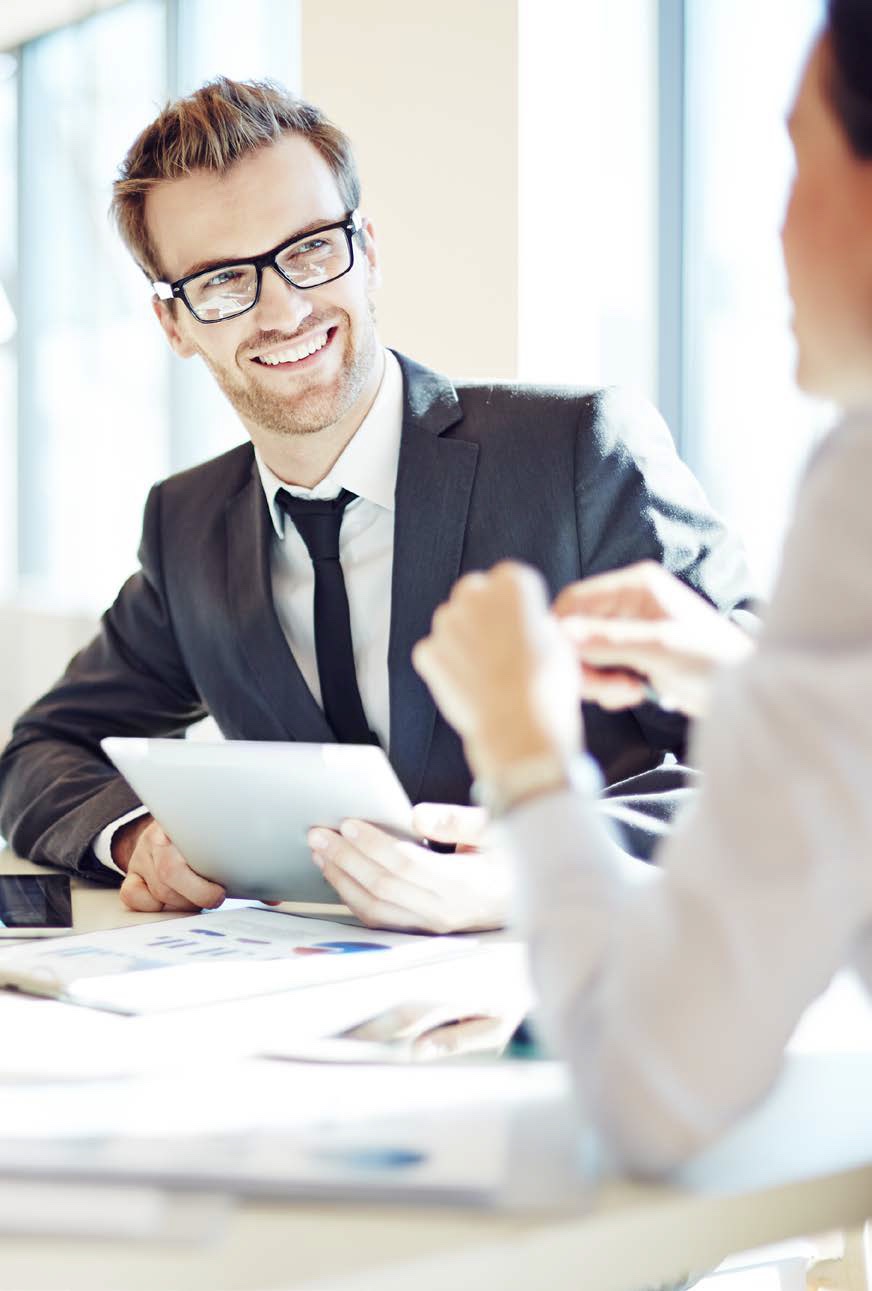 HR Retainer Services
The help you need on an as-and-when needed basis. From advice for a sudden issue to regular check-ins, we can provide the right level of support and guidance you need to deliver exceptional HR services to your organization.
Operational HR Support
For organizations who need immediate HR management support, we jump in and help with the day-to-day activities to keep your HR function running smoothly. Assisting with all HR priorities from complex employee relations issues to policy development, implementation, benefits management and labour relations.
Strategic People Management
Take a forward-thinking and intentional approach to people management. We believe HR should be a strategic partner in driving the organization's priorities – through people. By advising you in effective people management practices, we help you put in place the programs and processes you need to enhance the employee feedback and performance experience.
OUR CLIENT
SUCCESS
Rapid growth and a lack of senior HR leadership had meant policies, recruitment and human resource processes were not meeting the needs of our client, a humanitarian aid organization. Engaged in ongoing HR support, we worked hand in hand with existing leadership, prioritizing the delivery of their HR priorities and representing management at key committee meetings.