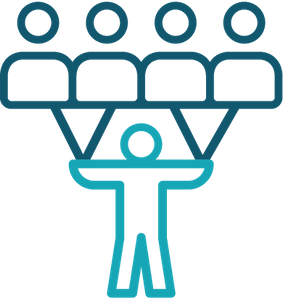 Leadership & Team Development
Build stronger teams.
Every business relies on its people to succeed, and it's your leaders that inspire everyone to move in the same direction and in line with your organization's purpose. We'll work with you to develop their leadership skills and enhance the dynamics of the teams they are a part of. Through the development and management of programs designed to achieve your leadership development goals, leaders can enhance their capability and make a difference in engaging their teams.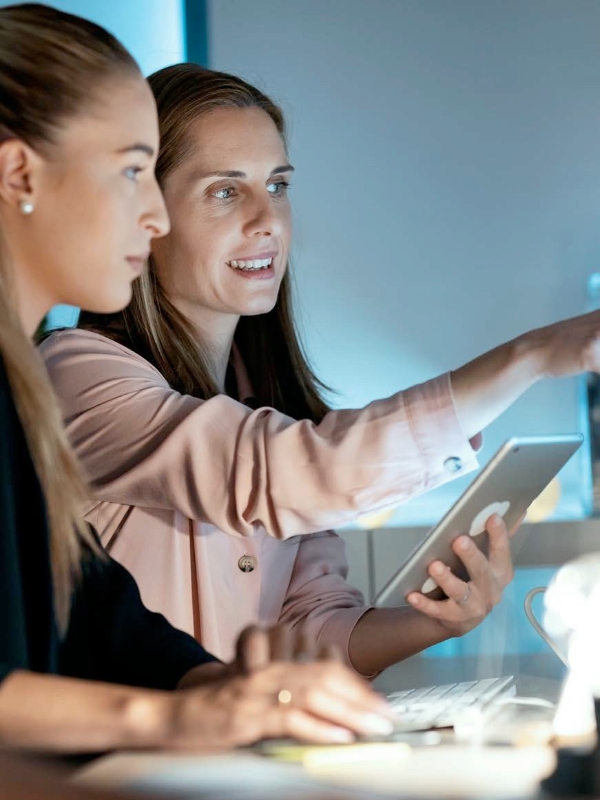 Leadership Development Programs
We believe leadership takes work and conscious effort. We design customized leadership development programs that focus on improving skills and capability in leaders, so each are better equipped to guide, coach and lead their teams. Working with us, leaders become far more effective with improved self-awareness and a greater ability to communicate with others.
Team Dynamics
Help your teams work better together. Learning the strengths and working styles of individuals using proven tools – like psychometric assessments and team building programs – we can improve their working dynamic within a group and give them greater knowledge of what they need to get results as a team.
Executive, Professional and Outplacement Coaching
People transitioning within or out of your business may need additional support to enhance their leadership capabilities or move forward in a positive way towards the future. Our professional and executive coaches can help prepare individuals for role changes or provide specific services to navigate job transition. This may include leadership coaching or career transition help such as resume support, interview preparation, and job search assistance.
ORGANIZATIONAL PERFORMANCE
Trained and certified practitioners use proven tools to assess individuals and teams to better understand working styles, motivation, and potential for leadership, resulting in fulsome and accurate results. We stay current with the latest methods and work with strong research- backed providers we trust, including Thomas International, Birkman, and Core Strengths.
360 Feedback Programs
360 feedback is a powerful tool for personal development. It provides an opportunity to gather honest and confidential feedback on competencies related to superior performance. Feedback is always delivered by a professional coach, and we facilitate a seamless end-to-end process to ensure integrity and confidentiality.
OUR CLIENT
SUCCESS
An innovative and growing Ontario litigation firm wanted to implement a bespoke and confidential 360-feedback program. As the first such program at their firm, we needed to integrate key change management principles. Using a third-party platform, we built a questionnaire aligned to their leadership competencies and assigned professional coaches to debrief participants. Every participant found value in the process, with leadership discovering new areas of development.