At Teal we help you connect with the right opportunity.
We know having the right people in the right roles doing the right things aligned to the business purpose is how organizations thrive. We work with our clients to find the qualified talent needed to fill important roles in their organizations. Whether you are looking for your next opportunity or it's time to advance your career, view available roles with our clients by accessing our career opportunity portal.
Find your next career opportunity in 3 easy Steps


Apply directly to the Jobs You are Interested In

Sign Up To Create a Free Profile
We provide an efficient, attentive and informed recruitment process for our clients and our candidates.
Have questions? Connect with us.
OUR APPLICATION PROCESS
We ensure a seamless end-to-end process that creates a positive experience for all candidates.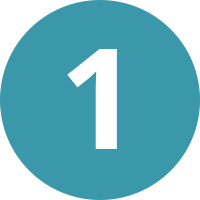 We post all client opportunities.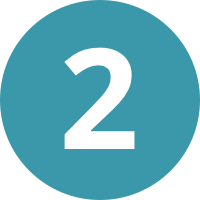 We continuously pre-screen applications to identify qualified candidates and engage them in the process.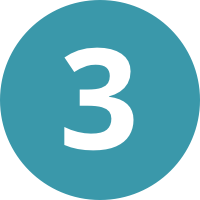 We connect candidates to our clients for consideration and decision making.