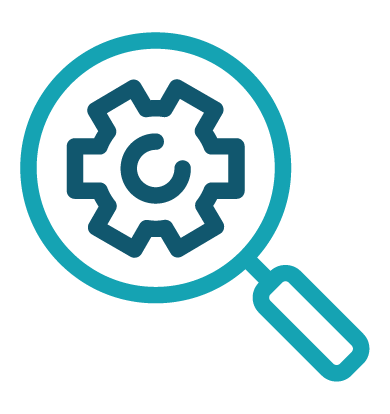 Talent Acquisition
Find and keep top talent.
Finding the right candidate can be costly – in both time and money. We'll work with you through an effective, thorough and disciplined recruitment process, to help you find the best person for the role. We'll account for their future responsibilities and your culture to bring skills and diversity to your business.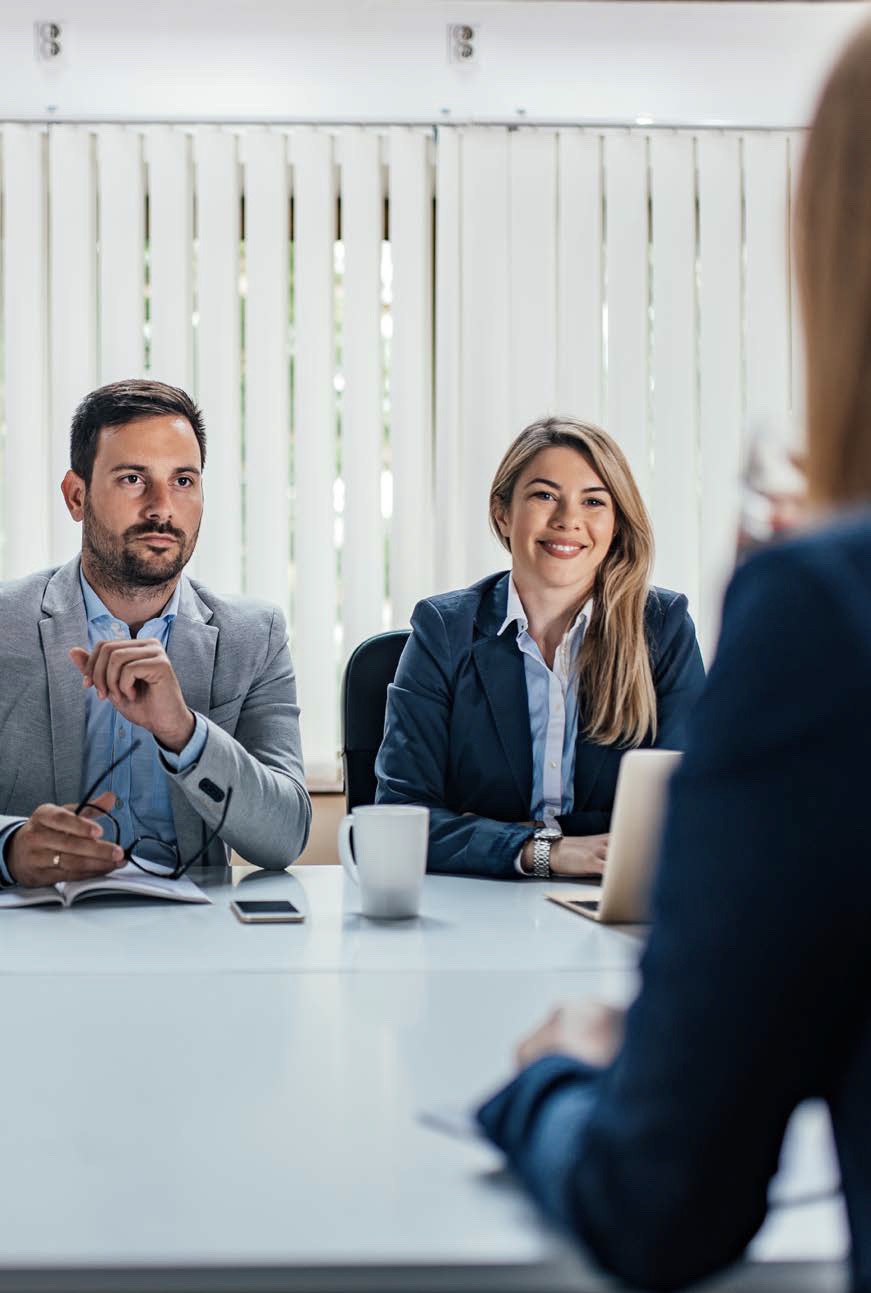 Executive Search
In today's landscape of constant change and disruption, finding the right leaders has never been more critical. We work with Bedford/Transearch who have a record of success delivering excellence in executive search globally and across industries.

Full-Cycle Recruitment
Simplify every stage of the recruitment process for an efficient and successful hire. We work with you to help identify the key competencies for the role, as well as source and screen the candidates, so you select the best person for the job and successfully onboard. All of this gives you a faster time-to-hire.
For more information, visit our Careers page.
Client Career Portal
At Teal & Co. we help people get connected with the right career opportunity. Whether you are looking for your next executive or leadership role, or it's time to advance your career, view available roles within our clients' organizations by accessing our career opportunity portal.
OUR CLIENT
SUCCESS
A global insurer subsidiary needed the right talent to take their business forward. They asked us to provide full-cycle recruitment services to find the right person for this crucial role. This included end-to-end support from refining job postings, managing applications, selecting a shortlist, and conducting background checks to find the best fit – resulting in a successful and quality hire.