— Services & Solutions
OUR ASSESSMENT & TOOLS
At Teal & Co., we make use of proven and progressive tools that encourage self-awareness, communication and clarity of thought. In addition to being qualified to administer and debrief these well-researched and established tools, Teal & Co has a suite of unique proprietary programs that have been built from years of experience and research-focused inquiry. We work with you to help you realize your preferred leadership style through the tools we use: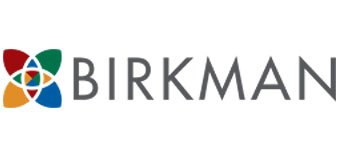 With The Birkman Method, we help people understand how individual differences in perception and interpersonal dynamics have far-reaching impacts on your team's relationships, performance, and morale. Your team members and leaders are empowered to improve communication, strengthen understanding and achieve the best organizational success possible.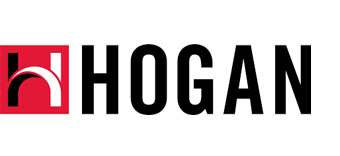 Why do you do what you do? The Hogan assessments help your people understand the personality characteristics that impact behaviour. Understanding the underlying work style traits, core values, and derailment risks allows one to manage his/her behaviour to increase workplace success. The Hogan assessments identify characteristics that may impact an individual's job performance as well as his/her fit within your team or organizational culture.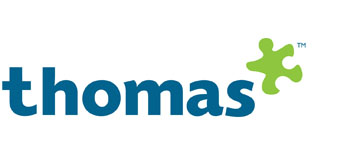 Using The DiSC® model, we help your people to better understand themselves and to adapt their behaviors with others. DiSC profiles help you and your team learn how you respond to conflict, what motivates you, causes stress and how you solve problems. By recognizing your team's communication needs, working relationships are improved and managers are more effective when they understand their employee's style and priorities.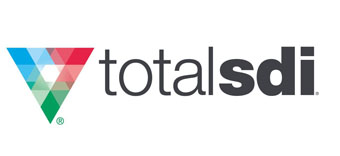 Relationships play a direct role in organizational and team performance. It is not the lack of knowledge, skills, or motivation, but the mismanagement of relationships that creates the greatest cost to organizations. This conflict impacts every aspect of your business – from board and executive relations, to customer relationship management, supplier partnerships, and employee and labor relations. Using TotalSDI's suite of assessments, we get to the root causes of these issues in order that people can make meaningful, sustainable changes in how they lead and work with one other.