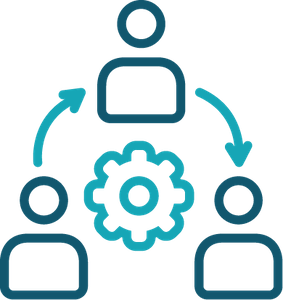 Employee Experience Programs
Stay connected to what matters to your people.
Positive employee experiences drive engagement so your staff strive, thrive and stay. Our innovative and customized programs can increase retention and improve employee engagement. We know how to effectively measure employee sentiment in a meaningful way, and work with the data to develop practices and processes that improve employee retention adding long-term value to your business.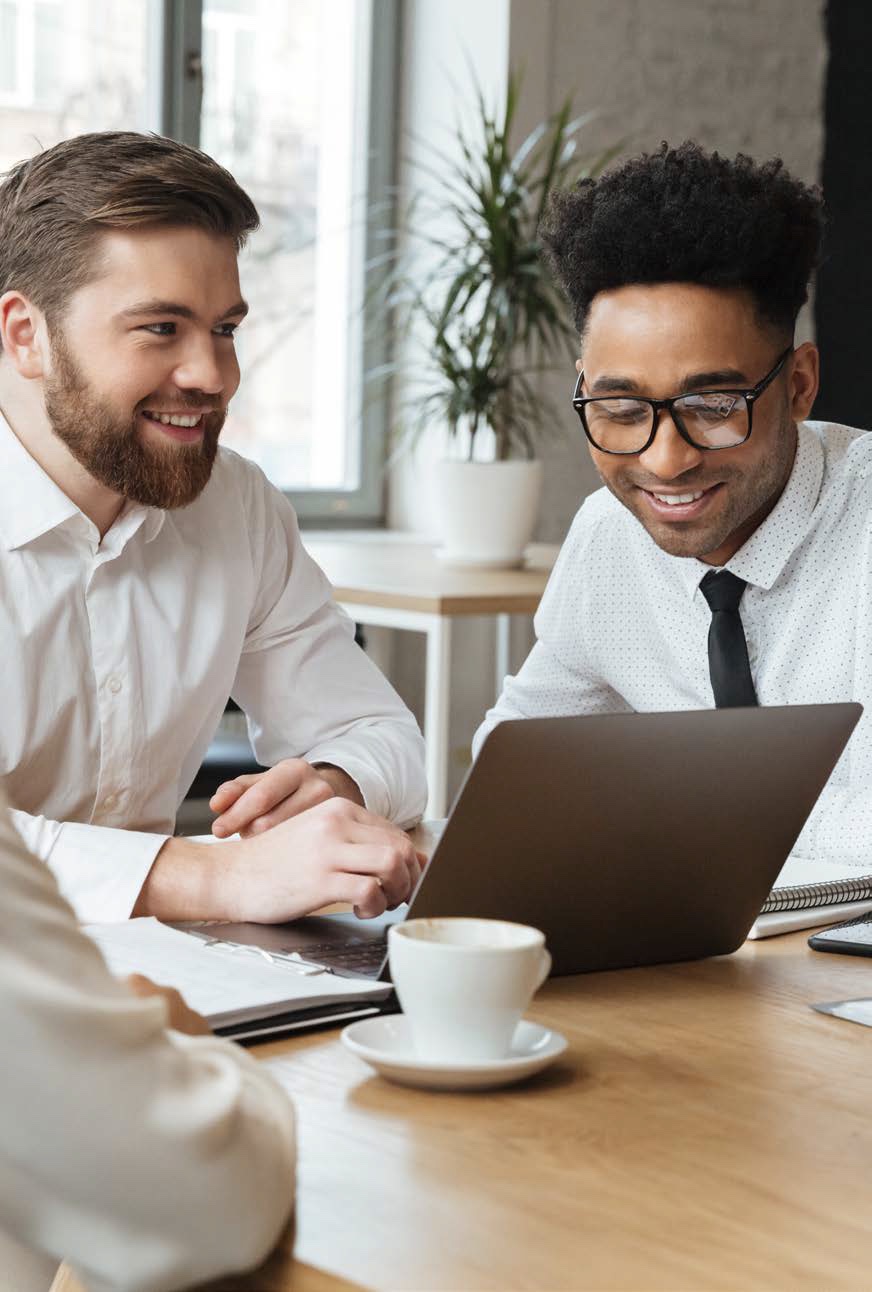 Employee Opinion and Pulse Survey Facilitation and Analysis
As a third-party administrator we align the tools and objectivity to ask the right questions and get useful answers and insights to drive positive change for the organization. Gather your employees' opinions on specific topics or get a quick sense of their perspective with pulse surveys through comprehensive platforms that effectively assess engagement and provide actionable insights and data.
Employee Engagement Survey Facilitation and Analysis
A deeper dive into your organization's employee engagement scores, compared against the wider market, provides a solid foundation to build a highly engaged and high performing organization. We work with the results to design programs that positively increase employee sentiment and attributes of engagement, so people thrive.
Onboarding Program Design & Development
Whether onboarding an entry-level employee or doing an in-depth leadership integration, we review your current process and develop effective programs to better induct new hires to your company culture and values, improving your retention and allowing you to find and keep the best people.
Flexible/Hybrid Work Program Design & Development
Strong flexible work programs balance both the needs of the organization and the employee for a productive and positive work experience. With our knowledge and experience in hybrid and/or flexible work programs, we design, develop and implement a competitive program that enhances retention and talent attraction. We'll also work with you to manage employee communication for a smooth transition.
OUR CLIENT
SUCCESS
Using qualitative and quantitative measures, Teal & Co. developed a comprehensive survey to assess employee experience using an effective and confidential process when implementing an employment engagement survey at an independent school. Our survey allowed for in-depth analysis and benchmark comparison against others in the education and not-for-profit sector, informing strategic initiatives that would develop a productive school culture.